HENNOPS REVIVAL
Healing the Hennops, one clean-up at a time
We are:
A Registered Non-profit and Public Benefit Organisation
CIPC, SARS, CSD Compliant
Audited to International Financial Regulatory Standards
Internationally Recognized
Multi-Award Winning
B-BBEE Level 1 Contributor
Founder Led
100% Women Owned
"Water is the most critical resource issue of our lifetime and our children's lifetime. The health of our waters is the principal measure of how we live on the land."
The Hennops river is so beautiful, it is a crime for it to be so polluted in most parts..
Our river
Our hands
Our hearts
Let's work in common UNITY (community) toward the same goal!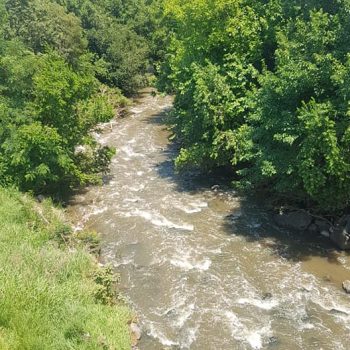 ABOUT US
Hennops Revival is a nonprofit organization (246-266 NPO) with the focus on reviving, restoring and healing the Hennops river in collaboration with the government, other NGO's, NPO's and Forums, the private sector and the public.
OUR IMPACT IN NUMBERS
As from November 2019
*Number of bags removed are not equal to Kg removed due to many large, heavy items which are unable to go into bags, but removed nonetheless
0
Kilograms of trash cleaned up*
0
Total number of bags collected*